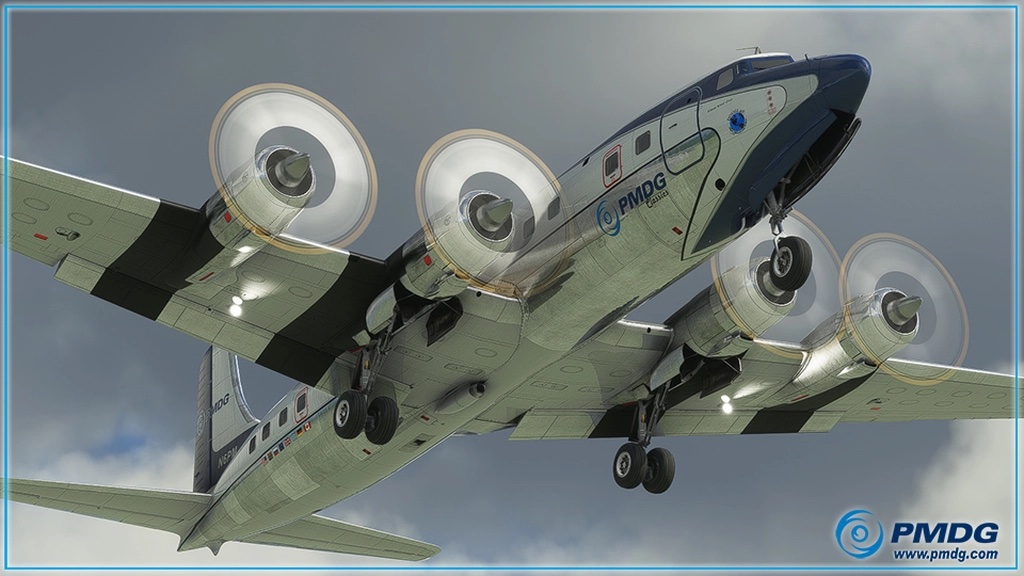 Info
Note: See README.txt after extracting!
Note: You can download the PMDG Operations Center here or from our own upload here to get liveries for this aircraft.
Note: If the PMDG Operations Center doesn't display anything and you are using high DPI settings, try reducing the DPI.
Note: The PMDG Operations Center Liveries menu will show you blank bars, this is not a bug. Click on the blank spaces and dropdown menus will appear.
Note: In order for the controls to fully work, you need to disengage the "gust lock" lever.