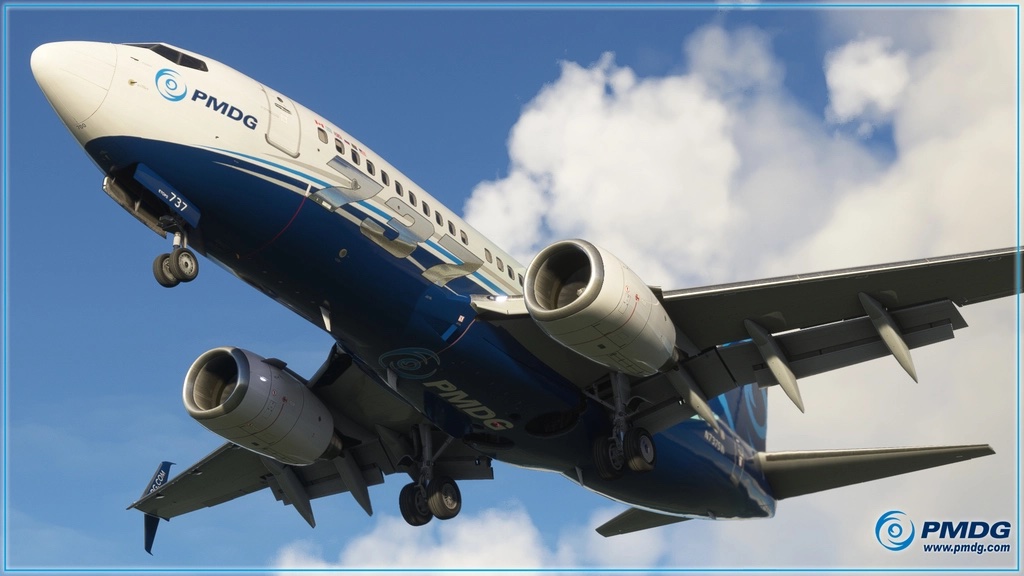 Info
Note: You can
download the PMDG Operations Center here
or from our
own upload here
to get liveries for this aircraft. We DO NOT YET recommend to use the Operations Center to update this aircraft in the future.
Note: If the PMDG Operations Center doesn't display anything and you are using high DPI settings, try reducing the DPI.
Note: The PMDG Operations Center Liveries menu will show you blank bars, this is not a bug. Click on the blank spaces and dropdown menus will appear.
Note: To update navigation data, you can use the Navigraph PMDG 737 NavData from this post (pmdg_737_msfs_XXXX.rar).