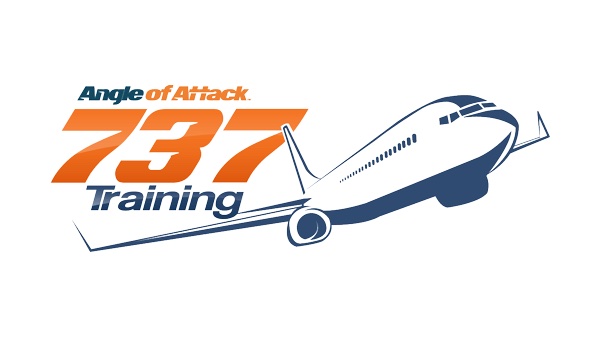 Become the 737 Pilot You Always Wanted with the most complete video training package available
GroundWork
Knowledge is power. Learn the 737 systems inside-and-out with GroundWork. Know what the 737 systems are doing at all times so you can handle any procedure or emergency thrown your way. This is all done before you ever enter the flight deck, so that when we go to fly, you'll know your way around the cockpit already.
FlightWork

Skill is a Journey. You want every detail of your flights to be realistic. FlightWork guides you through every step of operations, from gate-to-gate, with our real world pilots. We take you on 8 incredible trips starting in Europe, and building up difficulty when we get to the USA. We'll start with every little detail, and end with heart-pounding challenges.
LineWork

Airline Pilot Proficiency. Ready to step up your game and handle fly the line like a real airline pilot? Look no further than LineWork. LineWork tests your knowledge and patience with difficult emergencies, fast paced airline schedules, and semi-annual recurrent training. Just like actual airline pilots, you will only make it out if you're one of the elite.