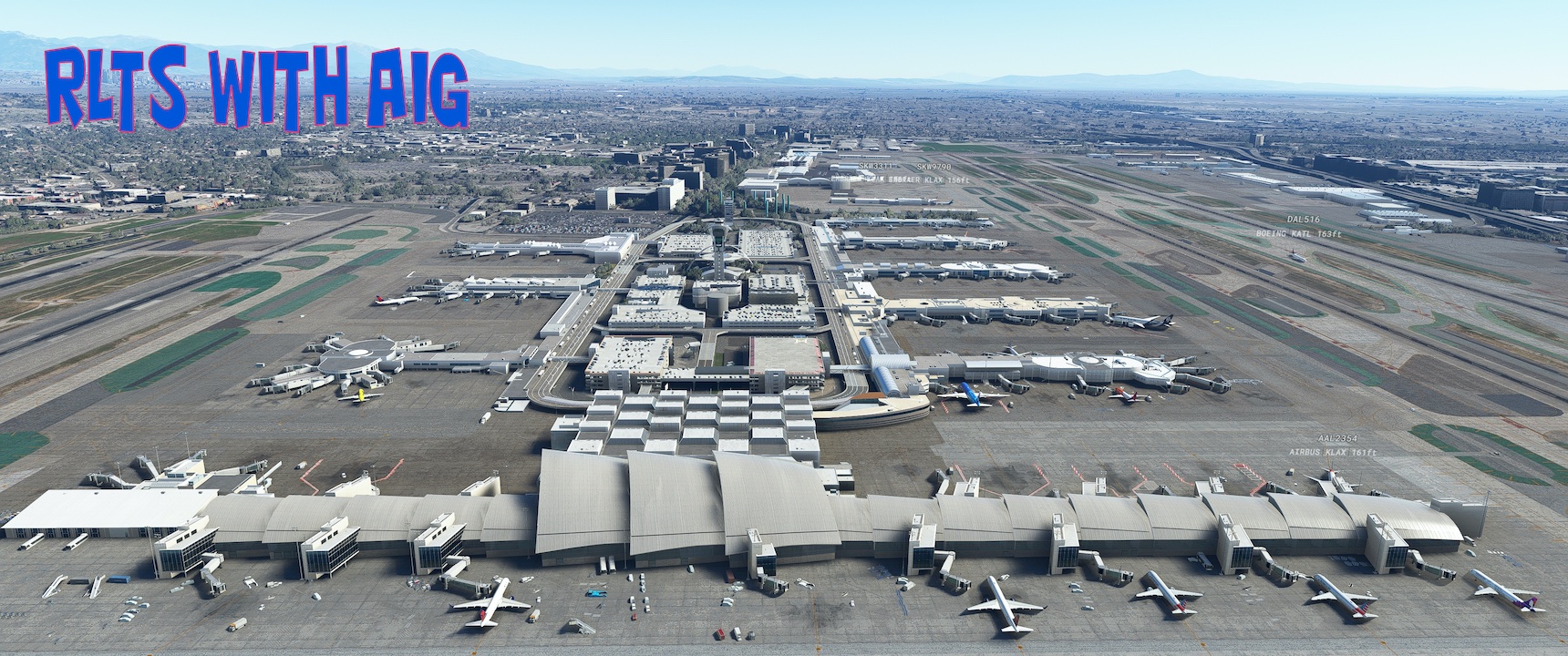 This is a brand new mod, with latest improvements and glitch repairs to the original RLTS Perfect Traffic 2022 (AIG edition). Zip doesn't include original backups of FSLTL, AIG or E-jets, so make your own! Also includes VMR file for VATSIM. 4,6gb zipped, 43gb unzipped.
How is RLTS Perfect Traffic 2022 updated to Ultimate Traffic 2023?
Includes only 2K textures for better performance.
Includes models and liveries from FSLTL, AIG, E-jets and the original RLTS.
Only few models are still .mdl models (old fsx format), about 90% is native .gltf models = better performance and no CTDs.
What aircraft models are included?
All of them. Not a single one is missing.
What aircraft liveries are included?
All of them that are flying in real life at the moment. So in VATSIM network, you will only see errors if there are users flying with fictional liveries.
How to use this pack?
Put all the files inside of zip to community folder.
This pack can be used with two different methods:

With real time online traffic (in MSFS2020)
With FSLTL's injector that can be found inside the zip file

You can also use a mix of those two: Inject only static aircraft with the injector and moving aircraft with real-time online traffic.
You can also use these models with the OFFLINE method: Just set "Offline Traffic" inside the MSFS2020 settings and see how large airports in the USA and Europe are filled with aircraft.
Downsides and bugs:
There are still bugs with real-time online traffic (Asobo's live traffic engine), so try both of the methods.
Workarounds:
RLTS hopes you give money to charities: